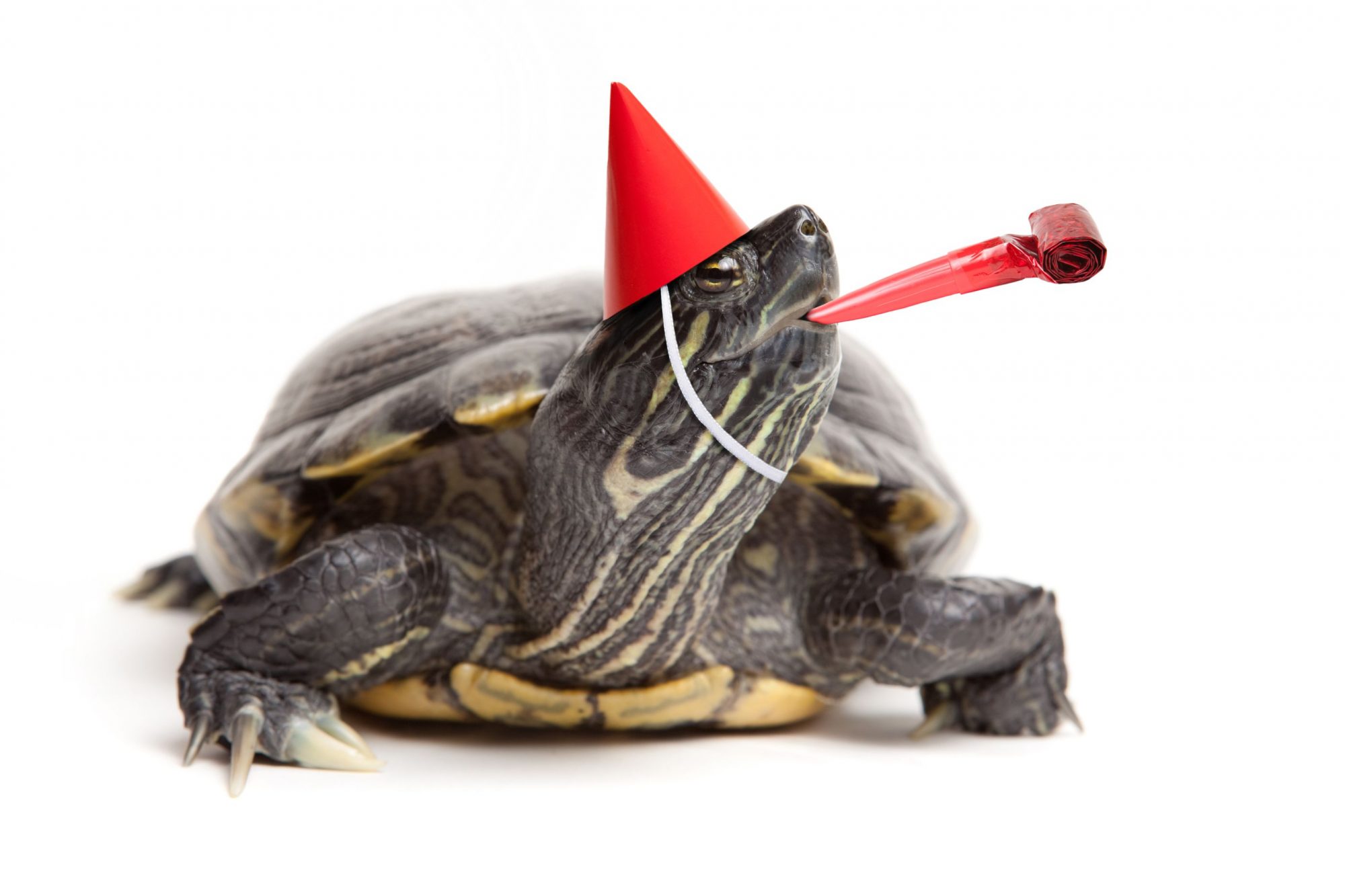 May is National Pet Month, which means you get to lavish your furry friend with extra-special attention. You may be asking yourself, "How many new ways to spoil my pet are there?" We know you shower your pets with attention every day. The team at Flower Mills Veterinary Hospital has ideas you can add to your list of ways to show your pet how much you appreciate them.
How to Celebrate National Pet Month
It's time to pull out your planner, grab a cup of tea or coffee, and settle in on the couch next to Fido or Kitty. Here are four ways to make your pets feel extra special this month:
1. Throw a Pet Party
If you love hosting parties, why not throw a party to celebrate your pet and all his friends? Build a guest list that matches your pet's personality. For instance, if your dog doesn't get along with other dogs, consider inviting just the people who love your pet alongside you.
Dogs that get along great with other canines—or cats that like other felines—can handle a guest list that includes their pawsome friends.
Find an escape-free space to host your party, find a pet-friendly cake recipe for a special treat, and send out your invites. Don't forget to take pictures of your pet's special day!
2. Schedule a Pet Photo Shoot
You've probably seen those adorable family photo shoots people do with their kids. Maybe you've done one before, too. This National Pet Month, schedule a photo shoot focused on you and your pet.

Many photographers love capturing the bond between you and your furry family members. Not only will you have a fabulous time during your photo shoot, but you'll also have special photos to cherish forever.
3. Volunteer or Donate to a Shelter
Assisting shelters is a great way to honor pets and the people who care for them. Reach out to your local shelter to see if you can lend a hand in May—and maybe even continue volunteering once or twice a month after National Pet Month ends.
Who knows? Maybe you'll meet a new family member while you're there. If your packed schedule doesn't allow much breathing room for volunteering, consider donating in your pet's name.
For more ways to help pets in need, check out our Community Focus page.
4. Take Your Pet on a Shopping Trip
Pet stores usually allow you to bring your dog or cat inside as long as they're leashed and up-to-date on vaccinations. Bring your cat or dog on an exciting trip to the pet store and let them pick out a new toy or treat.
Your dog will love sniffing her way through the store, and your cat might find a cool new scratching post to bring home. Consider picking up a few sturdy toys and tasty treats to donate to your local shelter, too!
Healthy Pets are Happy Pets

Before you throw a pet party or take your pet out for a shopping adventure, make sure they're healthy and up-to-date on vaccines so they can safely partake in the fun. Fill out our appointment request form to get started. The team at Flowers Mill Veterinary Hospital looks forward to spending time with you and your furry family member.