Flowers Mill Veterinary Hospital Welcomes New Pet Care Clients
AAHA Accredited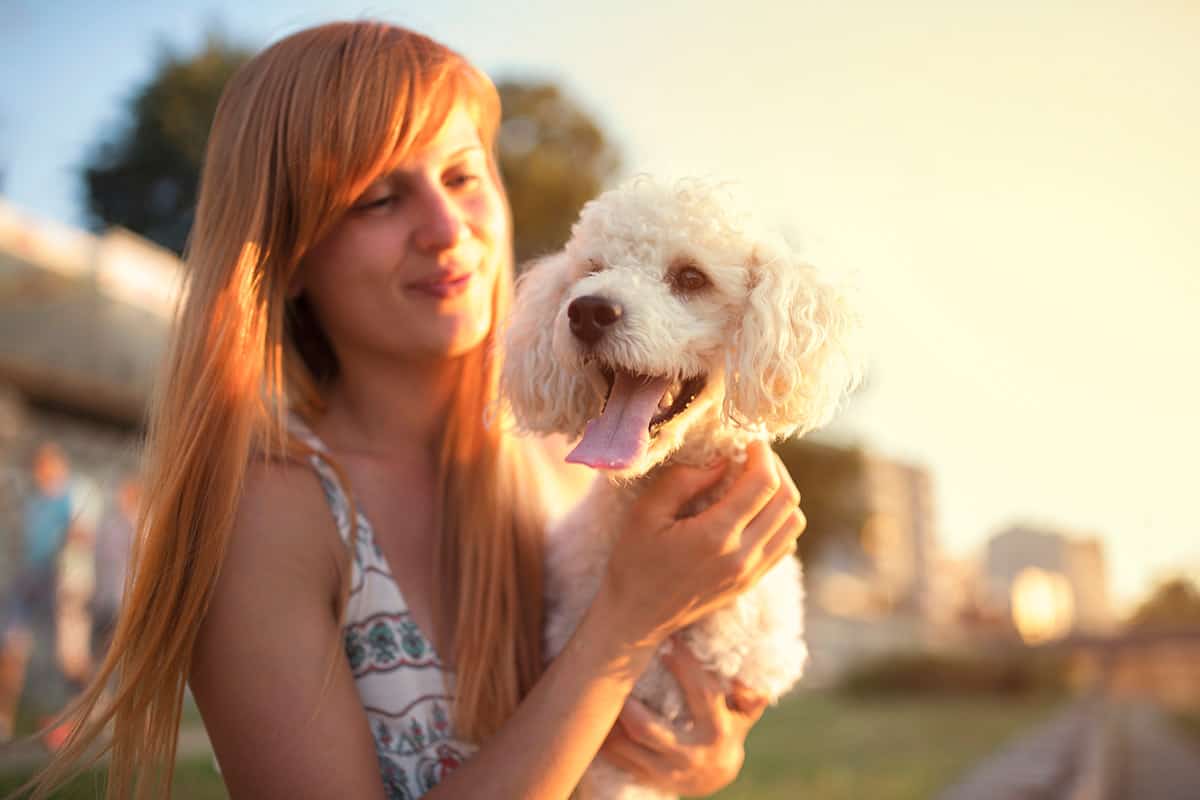 Given that your veterinarian could be considered as your pet's "second best friend" (after you of course!), choosing a new vet is an important decision.
Please review our website to learn more about Flowers Mill Veterinary Hospital and the animal care services we provide. If you have questions or would like to schedule an appointment, call us at (215) 752-1010 or stop in for a visit. We'd be happy to answer any questions you may have.
Located in Langhorne, we serve many nearby Pennsylvania towns:
Langhorne
Levittown
Morrisville
Croydon
Bristol
Yardley
Penndel
Fairless Hills
Why Choose Flowers Mill Veterinary Hospital?
Experienced and highly qualified veterinarians
Ethical and trustworthy standards of practice
Caring and experienced technicians and support staff
Easy appointment scheduling
Multiple payment options
Online Forms & Specials
You may fill out our new client form online prior to your appointment. Also, from time to time, we offer special promotions and coupons. Check our website often for current specials.
Hospital Hours
Monday – Friday: 8 a.m. – 8 p.m.
Saturday: 8 a.m. – 12 p.m.
Sunday: Closed
Kennel Hours
Monday – Friday: 8 a.m. – 8 p.m.
Saturday: 8 a.m. – 12 p.m., 6 p.m. – 8 p.m.
Sunday: 8 a.m. – 10 a.m., 6 p.m. – 8 p.m.
No drop-off or pick-up is available on Christmas or Thanksgiving
Payment Options
For your convenience, we accept cash, check, American Express, MasterCard, visa, and debit cards. We also offer CareCredit. Designed exclusively for health care expenses, it works similar to a credit card. Unlike credit cards, however, it offers low or no-interest, zero hidden fees, and low minimum payments. Visit the CareCredit website to learn more.
Pet Insurance
Pet insurance can help owners manage the cost of veterinary care and be prepared for unexpected expenses. We offer information on pet insurance and providers, including: