Flowers Mill Veterinary Hospital is dedicated to providing a warm, supportive environment and state-of-the-art vet care. You can count on our expertise to ensure the health and wellness of your pet.
Veterinary Services Offered: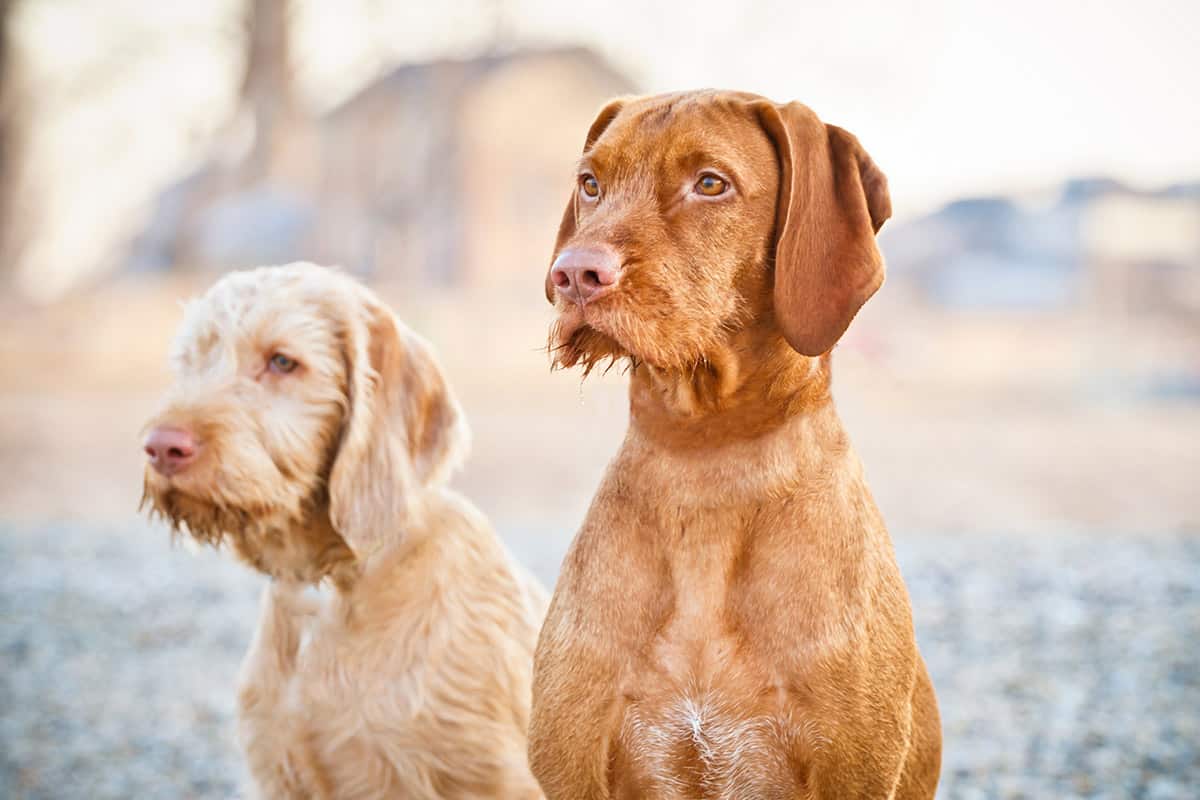 Rely on Consistent Quality of Care for Your Pet
There are a number of veterinary and specialty hospitals in our area, but at Flowers Mill Veterinary Hospital, we distinguish ourselves by the quality of care we consistently deliver. As a privately owned practice, we do not have to follow corporate protocols or guidelines. Our team of pet care experts considers the individual needs of your pet, relying on wisdom acquired through long experience. In all matters, we value professional integrity and demonstrate a commitment to excellence. Read more about our clinic.