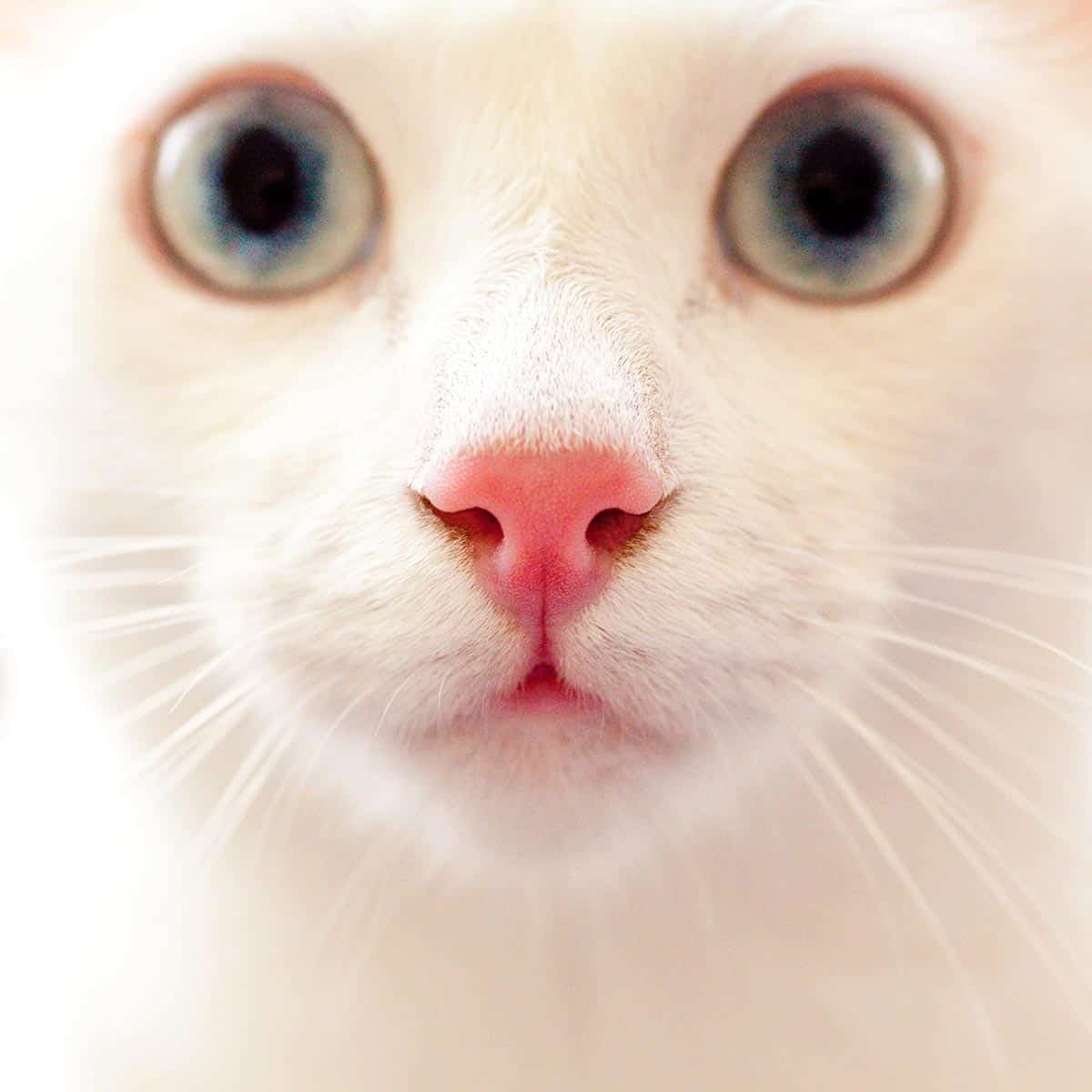 Flowers Mill Veterinary Hospital focuses on soft tissue surgery. For any orthopedic or emergency surgeries, we have a number of relationships with nearby specialists and offer referrals.
Surgeries we perform and excel in include:
Mass and tumor removal
Wound and laceration repair
Foreign body removal
More and more, we see dental care as the practice of "good medicine." Addressing dental and periodontal health is a key component of a preventive health care program. Should your pet require surgical cleaning or dental surgery, you are in skilled hands at Flowers Mill Veterinary Hospital.
Outstanding and Dedicated Pet Care Before, During, and After Surgery
To ensure a safe procedure, one week before the scheduled surgery we perform blood work and a thorough exam. Dependent on the age and condition of the pet, we will develop an individualized protocol. EKGs and x-rays may be utilized and, in some cases, we will consult with a cardiologist. The safest anesthetics and procedures will be used. Careful monitoring by the best equipment will be employed. After surgery, we will develop a post-op plan, which will include directions on crating, monitoring, and what to do if vomiting or side effects occur. You will want to monitor your pet, keep activity low, and avoid excessive licking of the incision or surgical site.