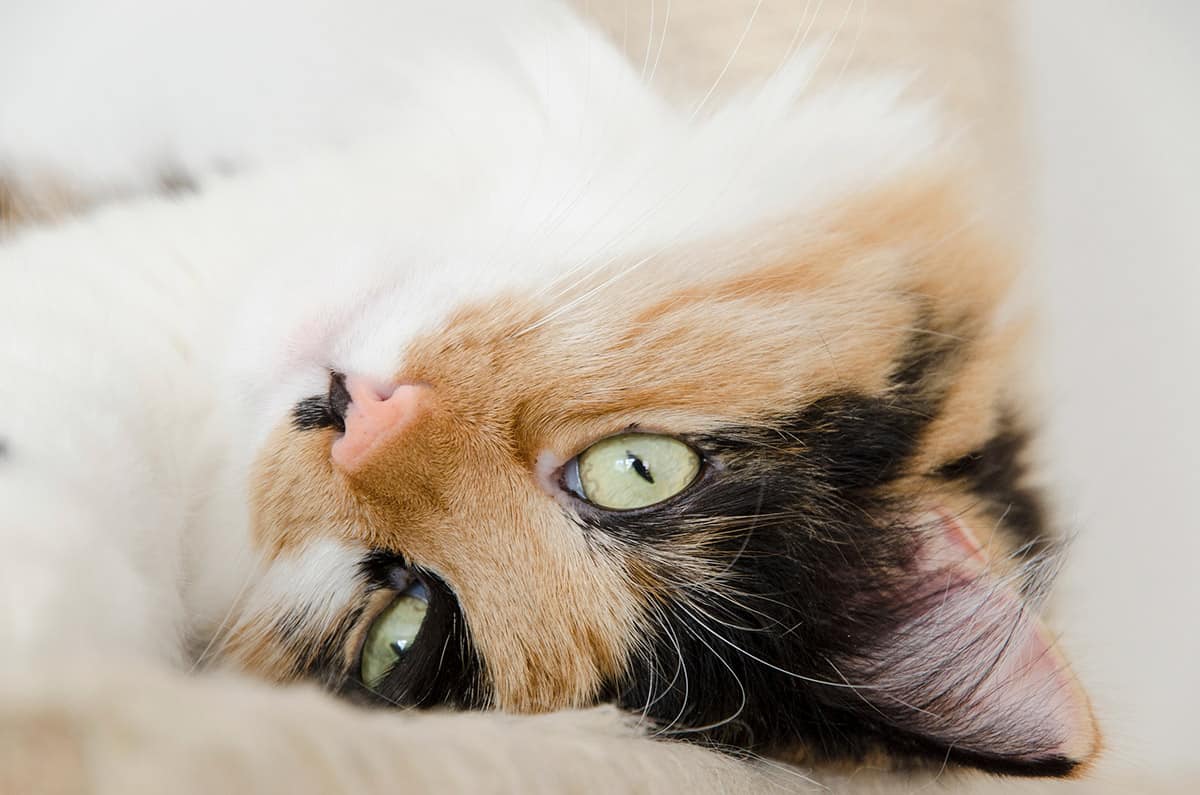 Whether it's a vacation, business trip, or a family emergency, we all need to put our pets in the custody of others from time to time. While sometimes family and friends step in, it is often best to put your pet in the hands of professionals who are trained in animal care. At Flowers Mill Veterinary Hospital, your pet will be monitored and supervised by experts. Placing your pet in our kennels offers the additional peace of mind of knowing your pet has access to onsite veterinary attention.
Reserve Your Spot Today
Put Your Pet Under the Best Possible Care
Operating and located for more than 39 years in Langhorne in a serene, farm-like setting, we offer a tranquil environment for our cat and dog guests.
Features of our pet boarding facility and kennels include:
Access to exercise and fresh air (26 indoor/outdoor runs for dogs)
Safe and large enclosures (4 x 8 for dogs)
Quiet and secluded "cat condos"
Good light and ventilation
Comfortable temperatures
Clean, health-promoting enclosures
Protection from weather and elements
Comfy bedding and sleeping quarters
Highlights of the services we provide include:
Dedicated staff, trained in animal care
High quality food or your pet's own food
Access to veterinary care
Bathing and brushing
Special attention for older pets, including hand walking for senior dogs
Open to the General Public
Pet boarding services are open to the general public. You need not be a client to board your cat or dog with us. However, all our guests must be current on vaccines and free of fleas and ticks upon arrival. Call us for rates.
Kennel Hours
Monday – Friday: 8 a.m. – 12 p.m. & 5 p.m. – 8 p.m.
No drop-off or pick-up is available on Christmas or Thanksgiving
Contact us at (215) 752-1010 to book accommodations for your dog or cat.
PetMD offers tips for successful pet boarding, including how to evaluate services and prepare your pet.